WE HAVED MOVED!!!
to this address
3625 S Meridian Rd #D, Apache Junction, AZ 85120
(main warehouse, ship to, and retail location)
480-288-9385 - Office
480-288-9386 - Fax
Hours:
Monday - Friday
7:30am to 4:00pm Arizona Time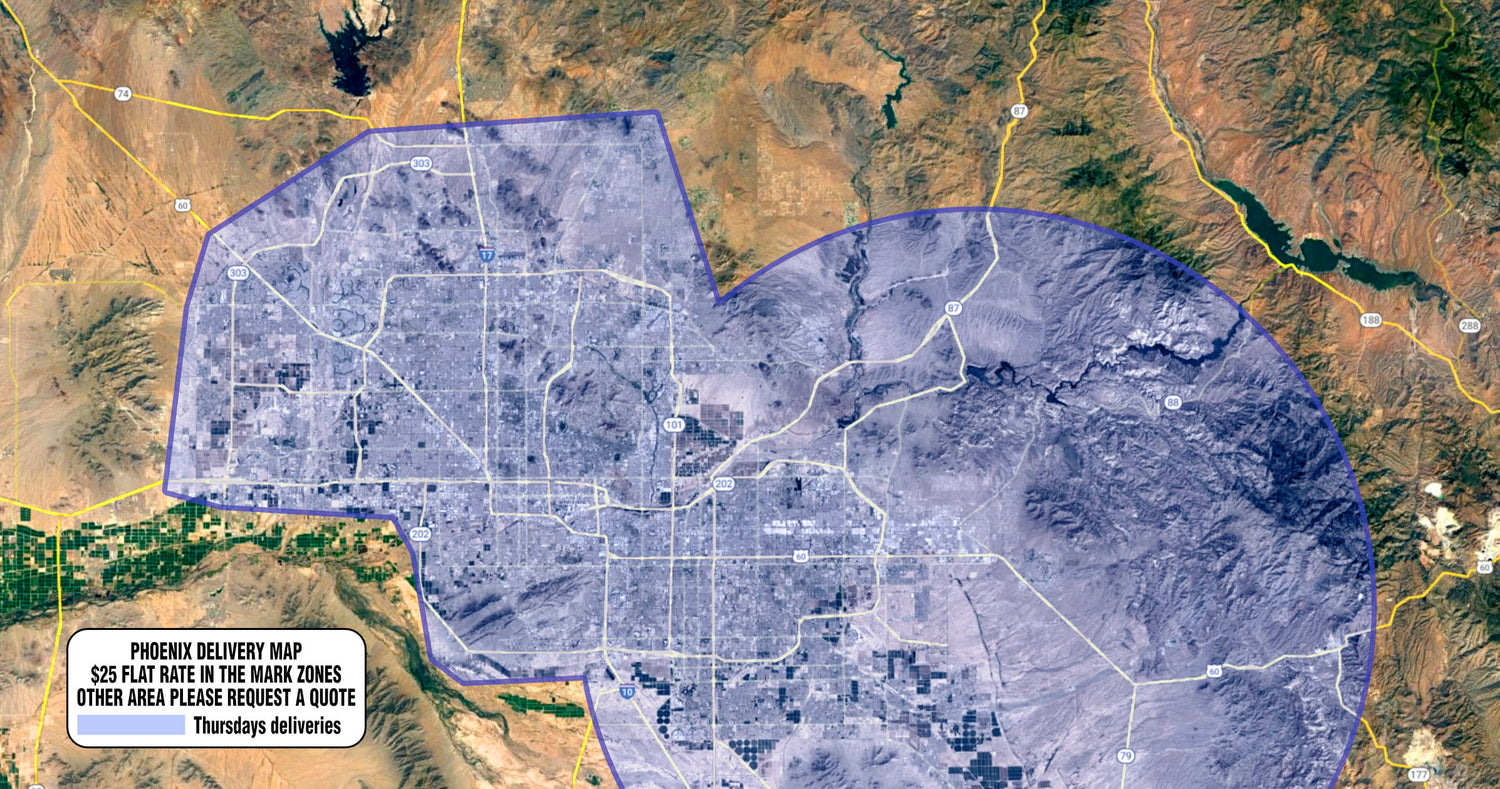 WE DELIVER IN PHOENIX AREA 
ON THURSDAYS $25
All orders must be placed before 3:30 the Day Before!
View Close-Up
Become a Torco Racing Fuels Dealer
Please fill this dealer form out and in the Message areas Specifiy this if they apply:
Company Name • Website • Address • Country
Products of interests: Automotive oils, Powersport Oils, Racing Fuel, Accelerator, RC fuel?