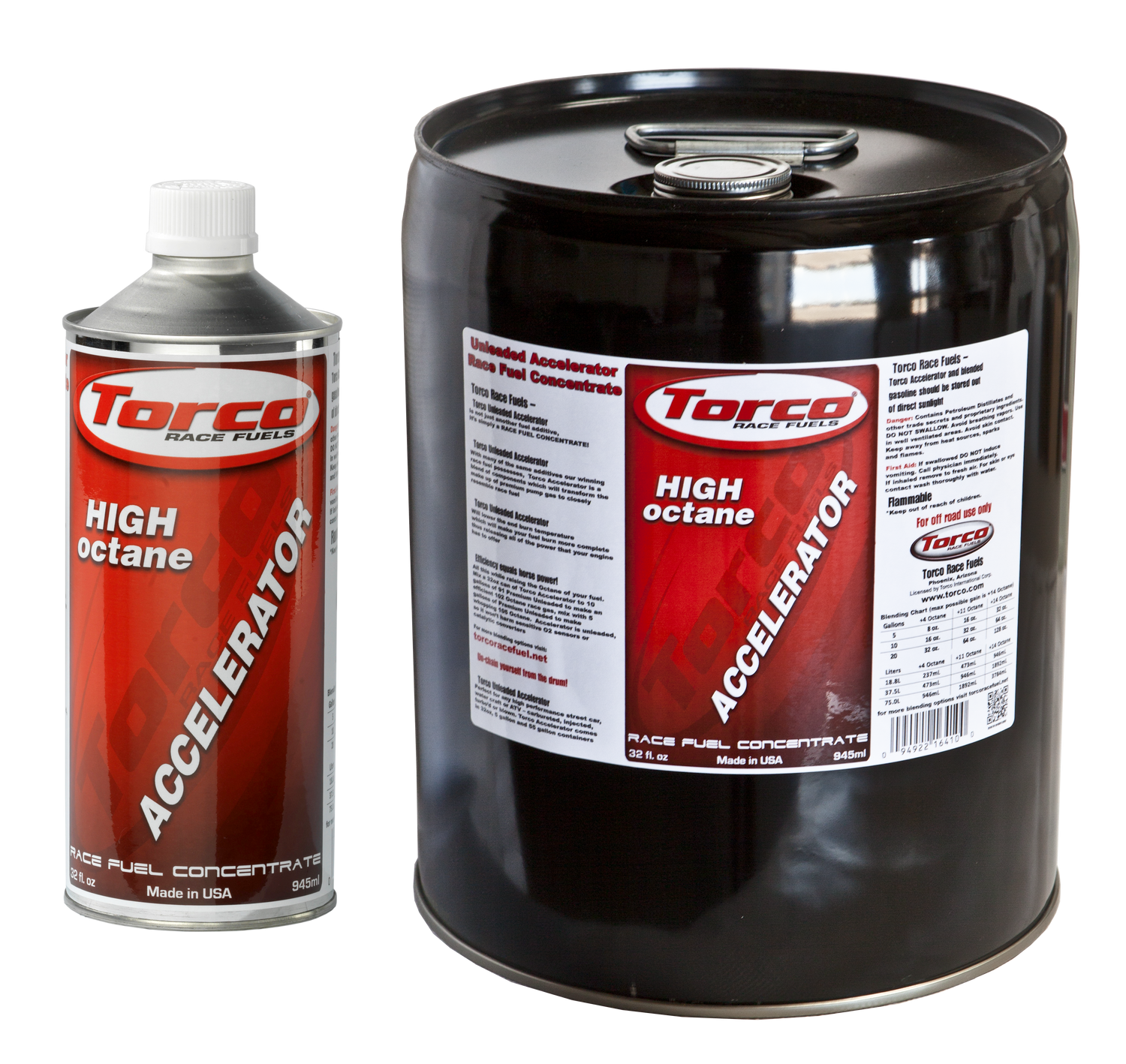 Torco Accelerator
Boost Your Octane to 95, 102 or a Whopping 105! Torco Accelerator is race fuel concentrate. It is unleaded, and it won't harm sensitive O2 sensors or catalytic converters.
Read More Here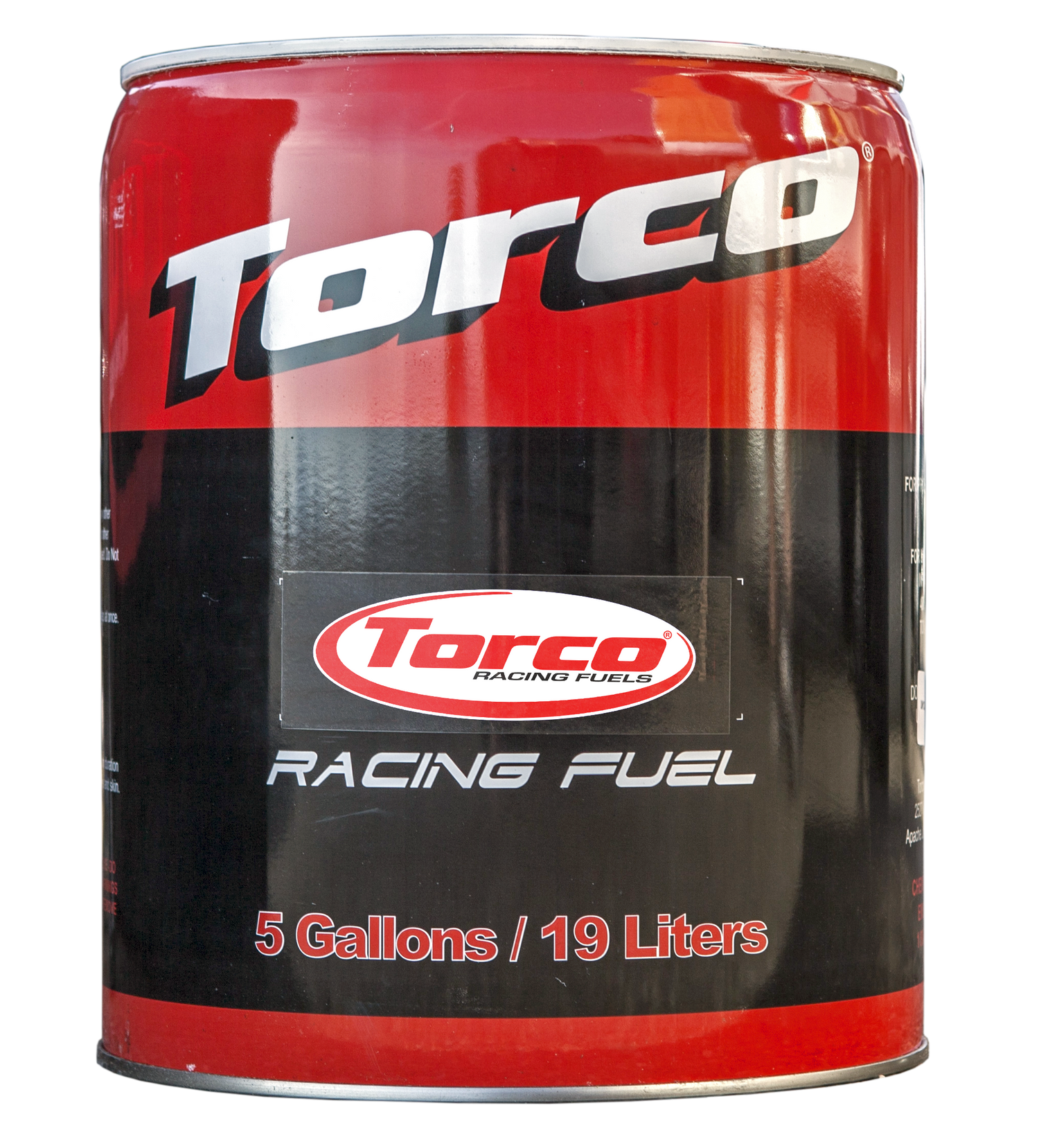 Torco Racing Fuels
Highest quality Race Fuels with almost perfect consistency from drum to drum. 
All Fuels has 0% Ethanol unless otherwise specified.
Full Fuel List Here